< Back to About Malta
Official Name: Republic of Malta (Repubblika ta` Malta)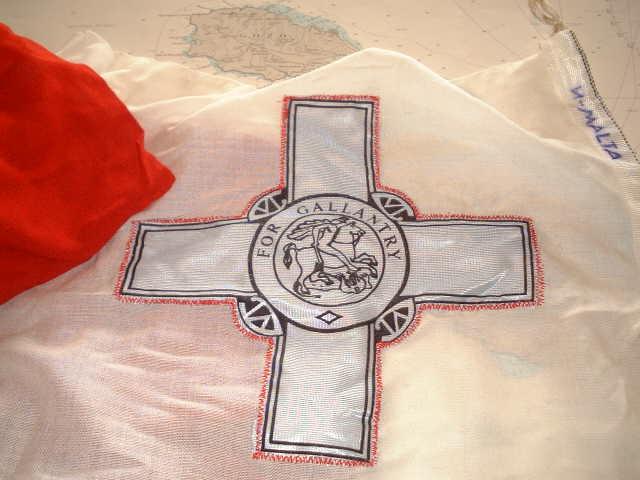 Location: Southern Europe, approximately 60 Miles south of Sicily (Latitude/Longitude 35 50`N, 14 35`E)
Land Area: 320 sq km (124 sq miles)
Landforms: Mostly low, rocky land with rugged, steep coastal cliffs. No mountains or rivers.
Region: Europe
Government Type: Republic
Legal System: Based on English common law and Roman civil law
Capital City: Valletta
Largest City (Population): Birkirkara (± 22,200)
Population: ± 403,000
Official Languages: Maltese, English (Most locals speak both fluently)
Other Languages Spoken: Italian, French
Climate: Mediterranean temperate; mild, rainy winters; hot, dry summers
Currency: Euro (€)
Time Zone: CET (GMT +1)
Water: Tap water is perfectly safe for drinking.
Medical Care: Malta enjoys a high standard of medical care. The general hospital, Mater Dei, is in Tal-Qroqq, Msida, and you can also find a high number of government health clinics in various towns.
Shopping: Shops are usually open between the hours of 9am and 7pm with a three hour lunch break in between. (This may vary in some commercial areas where many shops remain open throughout the day until approximately 10.00pm).
< Back to About Malta